Shutdown Partners consulting services
Shutdown partners maintenance consultants are seasoned and well experienced professionals.
We have worked with green field operations as well as concentrators establised half a century ago. Both with notable results.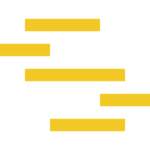 Sometimes there comes a situation where new maintenance manager is required on short term notice and for a short term. We can help you to fulfil the position until permanent solution has been found.
We work globally and adapt to current rosters.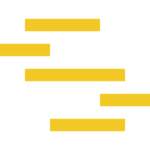 Starting a concentrator is not a trivial thing, thousands and thousands of issues must be solved prior the start up in order to have a smooth and successful startup.
We have been managing several start ups with success and can give an independent view from the status of the readiness.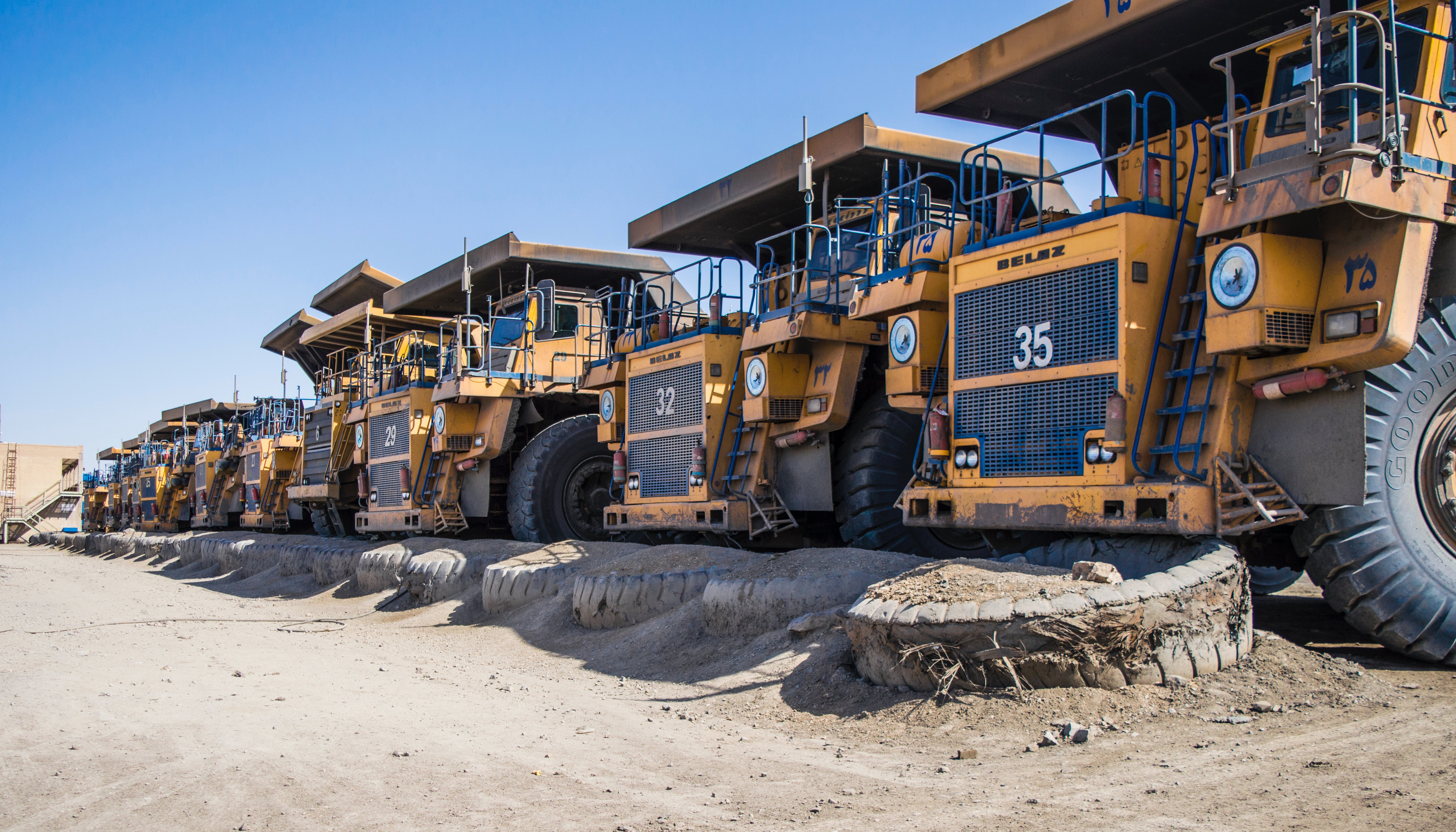 How our consulting helps you?
Should you need a interim maintenance manager or a simply second view how your maintenance is managed, we are here to help.
We do not believe three letter acronyms, but simple straight forward practical basics on maintenance. We provide solutions which provenly work in practice !
One of the biggest contractors in the world from zero into commercial production in just a few months
Availability increased from 38 % to 97 % at one 60's build contractor
Providing shutdown solutions to one of the biggest gold mines in Europe