Shutdown Partners is a boutique maintenance consulting company focusing to shutdowns-, and maintenance management. Company has two main business lines; shutdown- and maintenance consulting and leasing a digital platform for managing shutdowns, called Sights. Company has founded 2021, but the key people has long- and proven track record of managing maintenance and shutdowns successfully on harsh mining environment.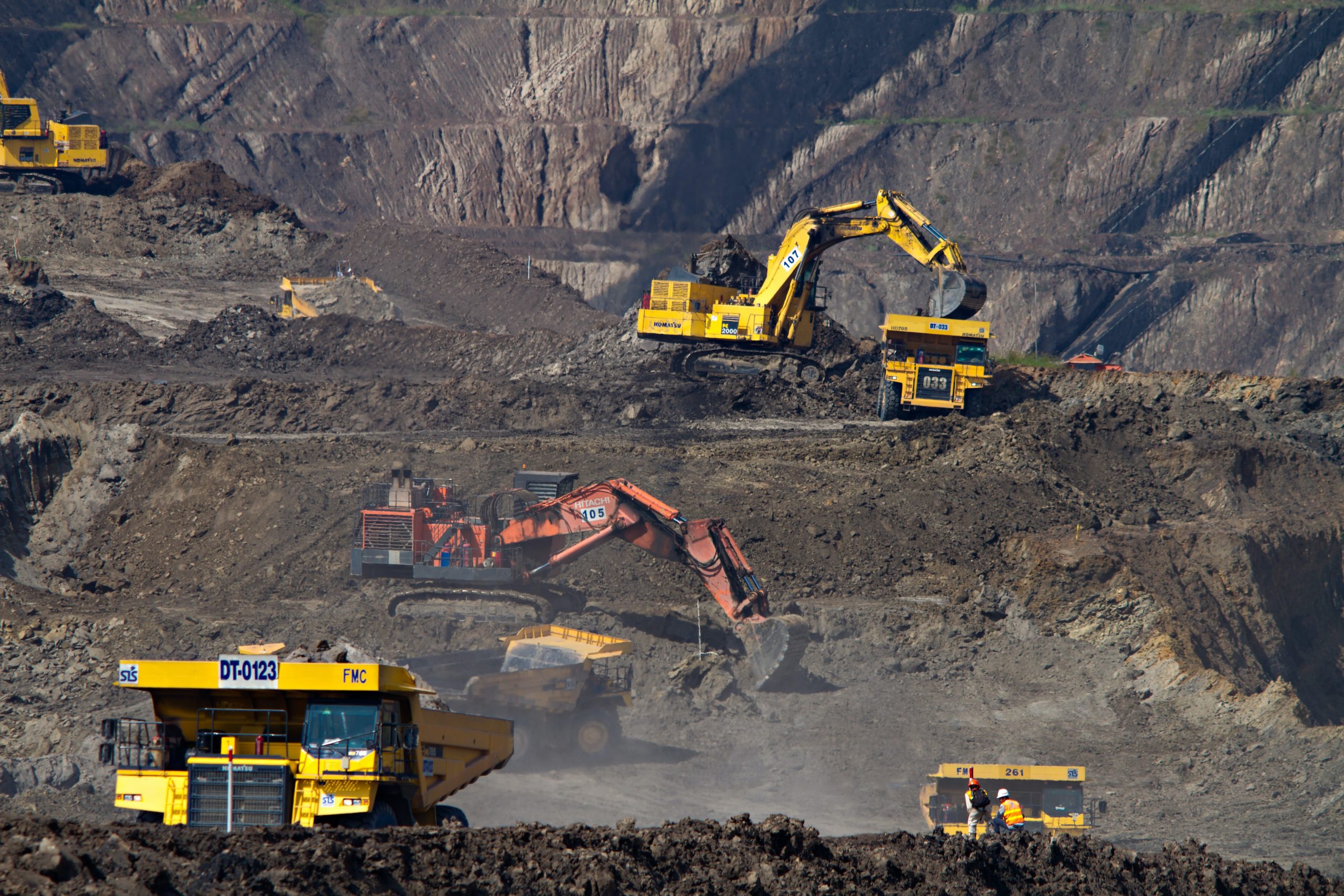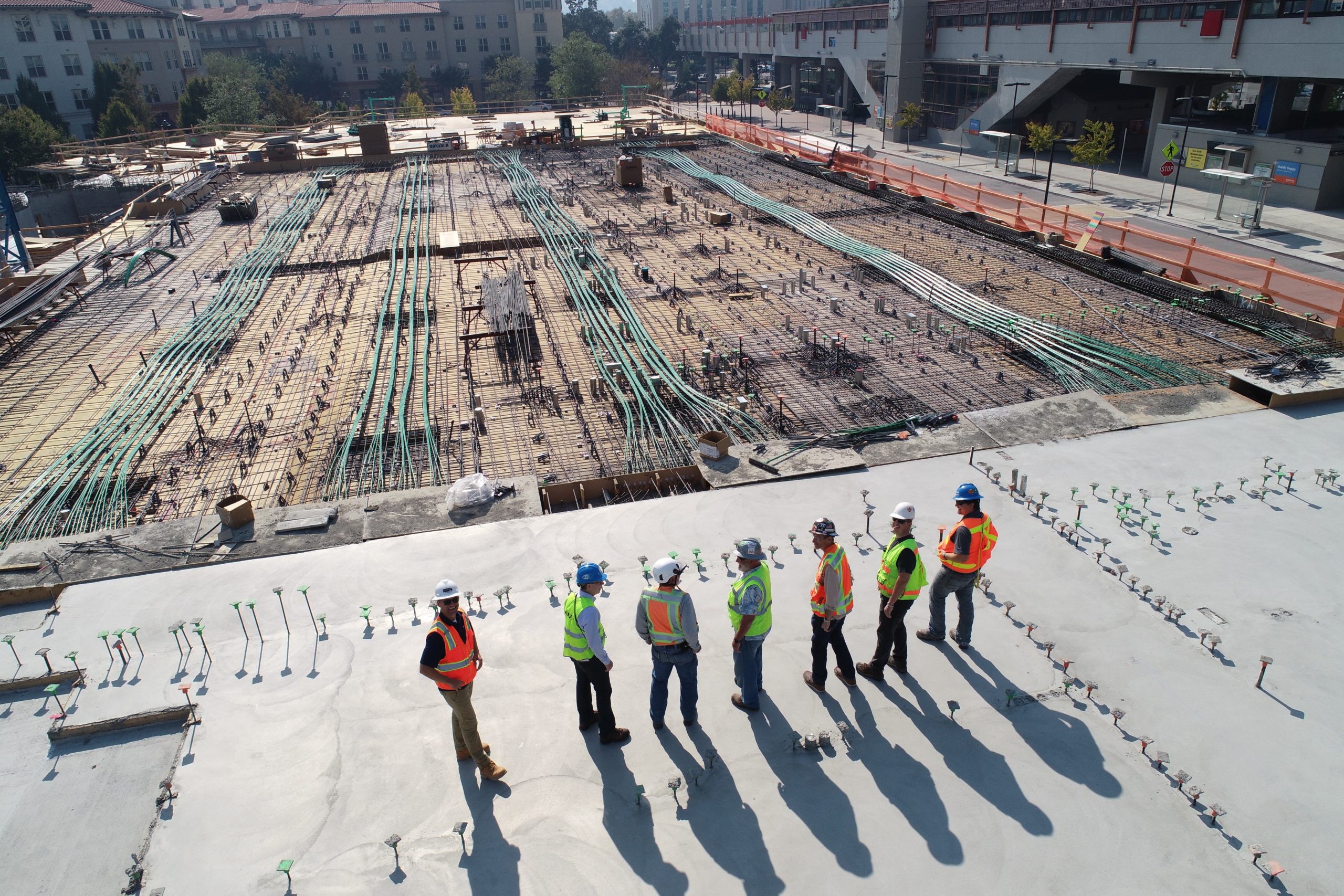 Task 5, 100 %, task 6 80 %, task 7 90 %. Progress was reported by responsible supervisors at the shutdown progress meeting, line by line, with good round numbers. After the progress meeting, I went to concentrator to see the status of the shutdown. Previously tasks reported almost finished were barely started. There must be a better way, I thought.
That's how all started at 2015, not the coding, but idea was planted. Later on, the idea from progress reporting only grew with well tested methods to shutdown strategy, identifying shutdown drivers, preparing a shutdown, reporting the previous shutdown and identifying areas or tasks for continuous improvement. Sights was born.
Finally 2021, functional description was written and programming starterd. After endless amount of coffee, clarifying the idea, testing the software, Sights is ready to help managers, superintendents, supervisors and even GM's to manage shutdowns better.